I have this table for my Cricut:
It was ugly and you can see that all the cardboard
pieces down below were visible (I am saving them for a project
...really!). I am not a real sewer, I just pretend to be one at
my house. I can sew a straight line and that is about it.
For some reason today I decided it was time
to sew a cover for the above ugly table.
Here is my new table cover: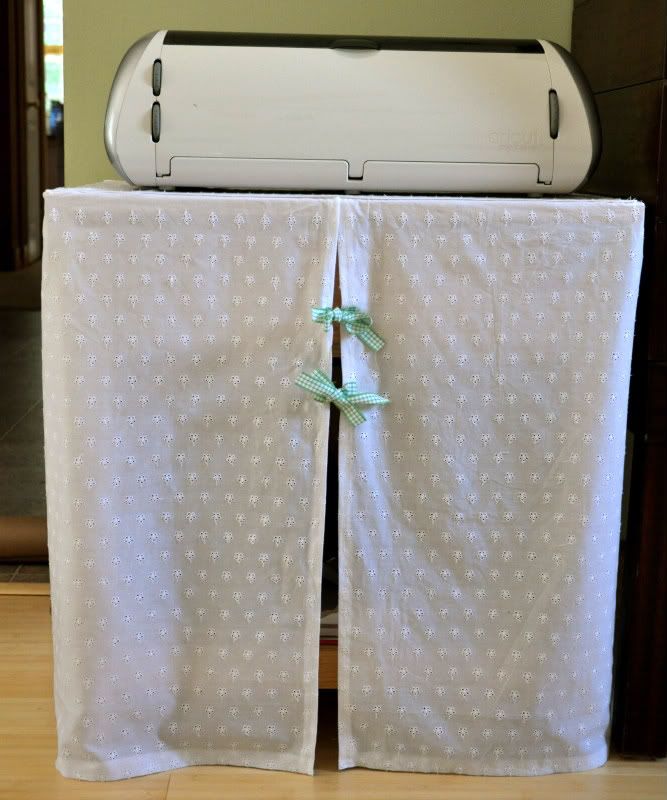 It is not perfect, but it works.
But wait! Have you ever read "If You Give a
Mouse a Cookie?" I wound up like the mouse.
After the table cover was done, I decided that my Cricut
needed a pretty cover, too.
(I am not a sewer, I told you that, right?)
Cricut Dust Covers. I used a little of one tutorial and a
little of another tutorial. Then I decided that my Cricut
dust cover needed some flowers, too.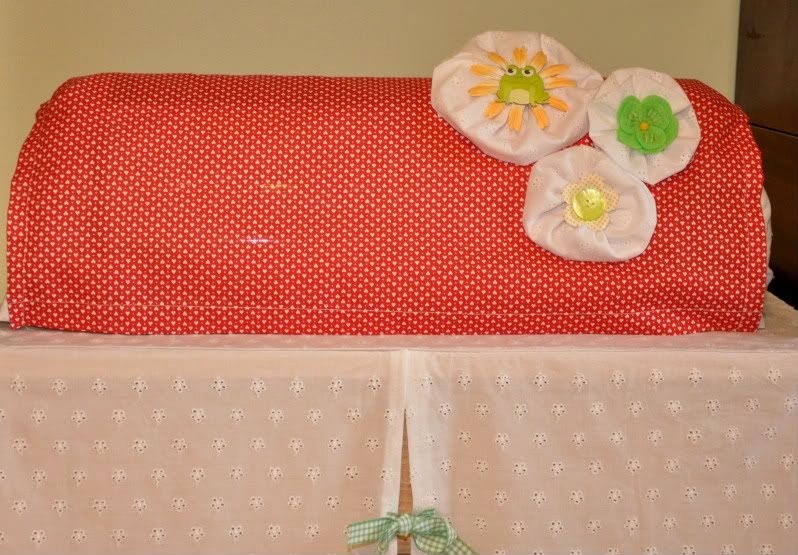 ....from another angle: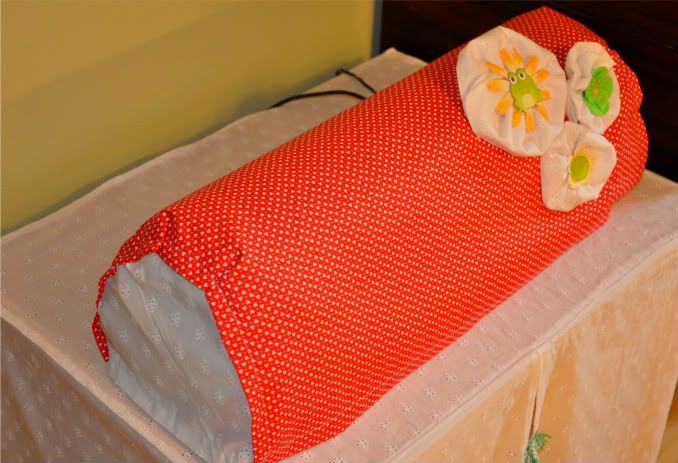 ...and the flowers: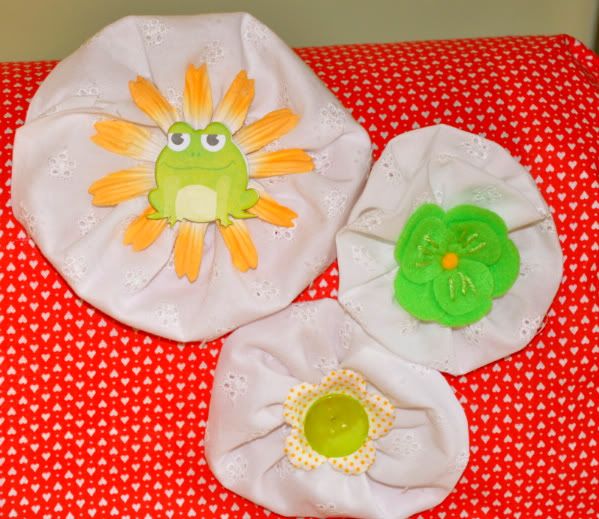 Can I call myself a sewer now?