It was great to get away with my sister to the crop at Purity Springs. I had so much fun with the girls, ate way too much food, and had a ton of cropping time. I got 23 pages done this weekend. When my sister & I walked around snooping at the pages of many of the other 100 scrappers, I realized that I don't scrap like any of the other ladies at this particular crop. That is so hard for me to believe since I know that my style isn't different than what I see in the online scrappy world. Anyway, here are a few of my faves from this weekend....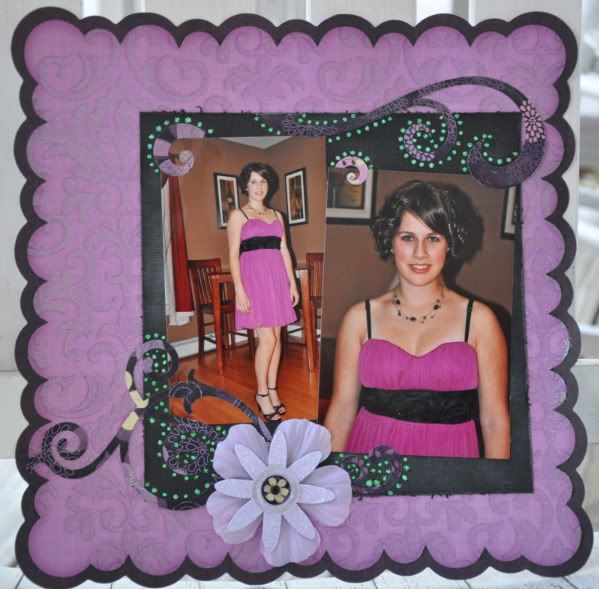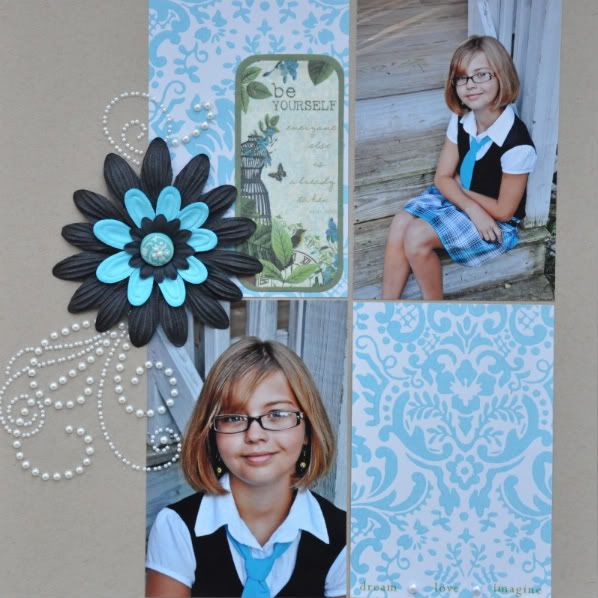 I am posting the "Pretty Little CowGirl" layout for my friend,
Cheryl
, who reminded me that we had these crazy pony pictures from when our teenage daughters were in preschool. She did an amazing layout of her daughter,
Sage
, on the pony.