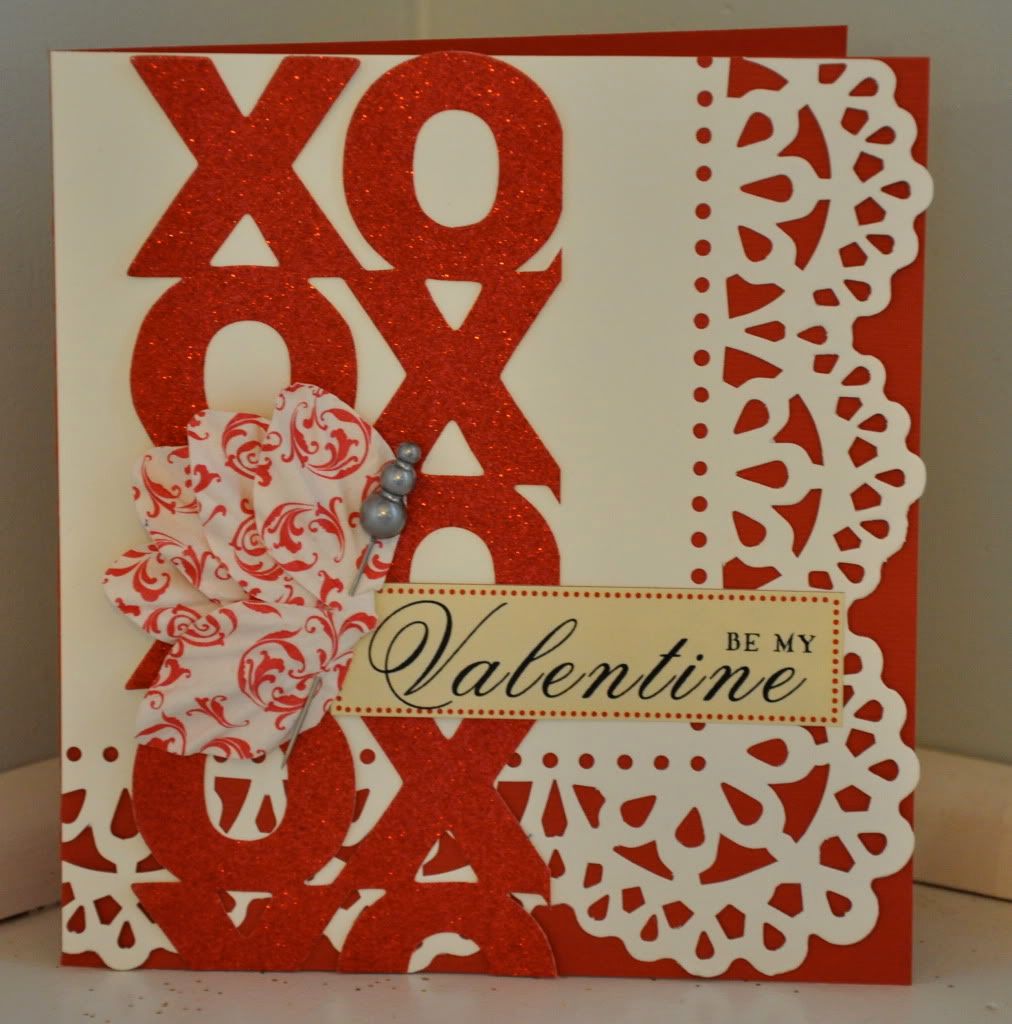 Happy Valentine's Day, my sweets!
It is our present to you on this lovely morning.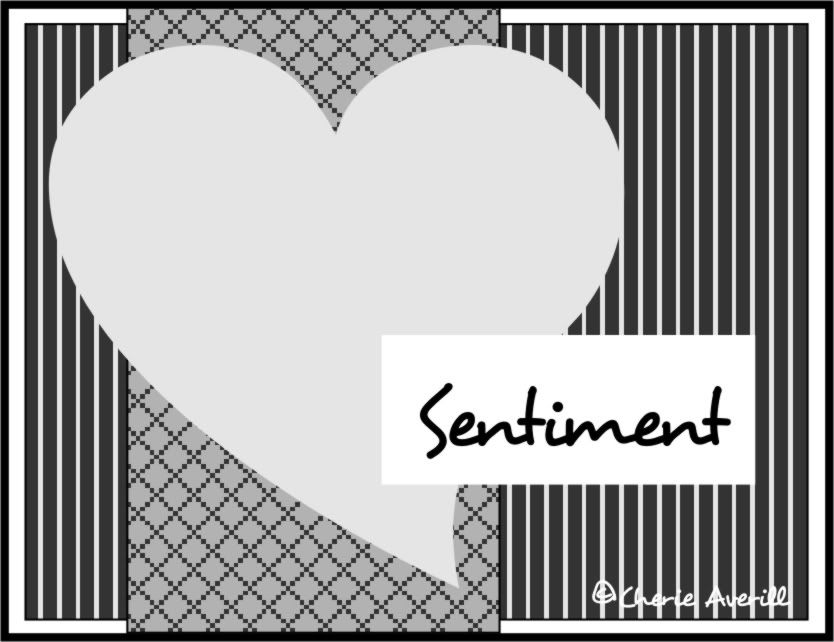 Let me just carry on about my friend, Cherie...
Ya'll know that she designs our
IMO she just rocks the sketches!
I have yet to find even one sketch she
has done that hasn't inspired me to create.
I know she likes to be a tad modest, I know
that she doesn't like to be flashy and say
"Look at me, look at me!" So I will say
"LOOK AT HER, LOOK AT HER!"
Pop on over to this week's card sketch
out the amazing cards the DT
made from her sketchy inspiration.
Be sure to leave some luvin'!