For those of you who don't know me well,

I am a very active person.

Always on the go & happy to be that way.

I had surgery last week.

It has put a stop to my active life.

This does not boad well with my pshyche,

but scrapping sure does.

Scrapping is best therapy out there!

Here are some of my recent pages: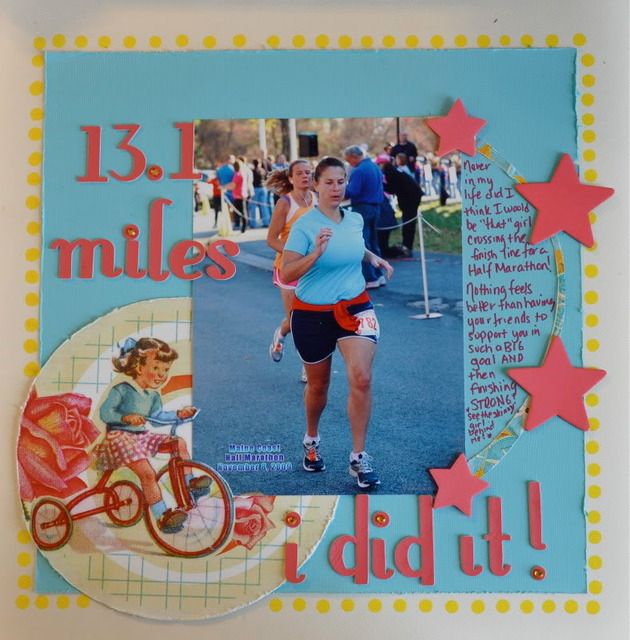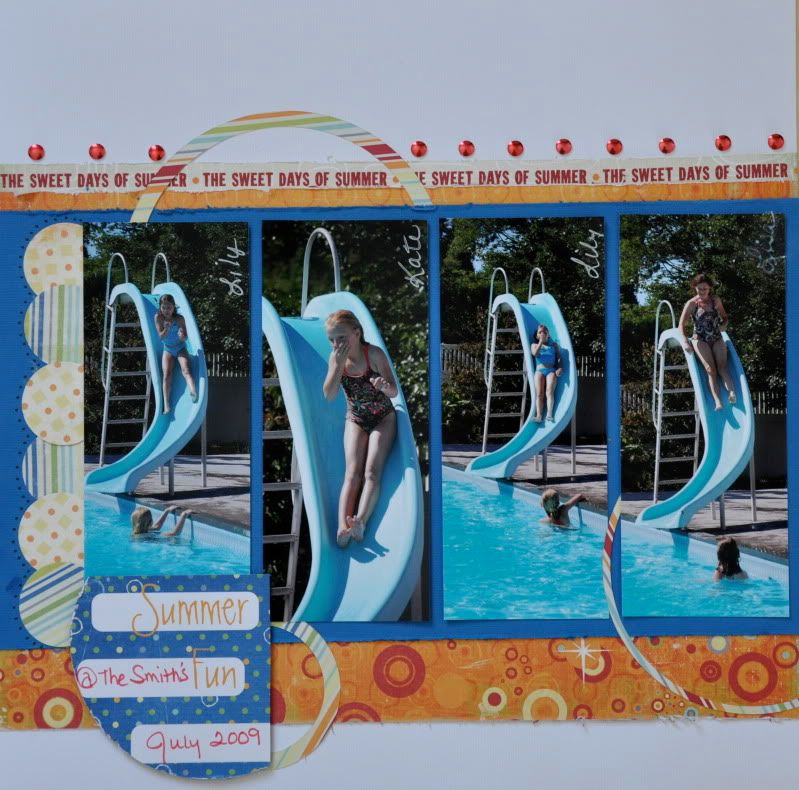 I'm also going to let you in on

one of my little secrests:

I hate putting my layouts in albums!

I have my work cut out for me!