"Show UR Support" is now up!
The challenge is to make a bra card
to give to your hubby or a friend.
It is all about the "support" they give us!
Here is my DT card for this challenge: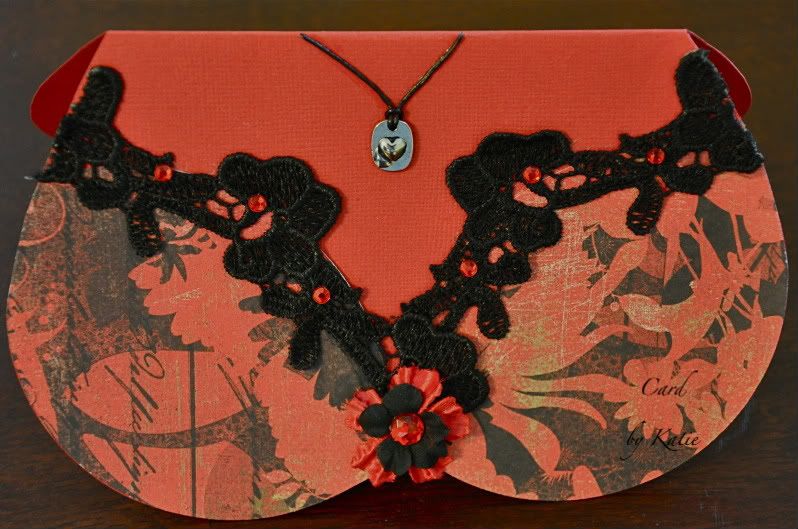 Be sure to leave her some luvin'!
I used a Creative Memories
Heart Shaped Cutter for mine.
I can't wait to see what you all do
for this fun challenge! Be sure
to upload via Mr. Linky
at
ScrapFIT
by February 15th.
This month ScrapFIT DT Members
were asked to start posting monthly challenges
at the
ScrapFIT Forum
.
My color challenge this month is in honor
Chocolate Mint Day on February 19th.
Create a layout, card, or altered project
in predominantly browns and mints.
Here is my layout example: