I have been in card making mode lately.

I love that I can be creative in a short

amount of time & make a person's day

just by making a handmade card.

Found a "new to me" sketch community

They have both layout and card sketches

posted on the 1st & 15th of each month.

PLUS, their forum is filled with the nicest

crafters! They are so friendly & welcoming.

Here are two cards I made based on

card sketches from My Sketch World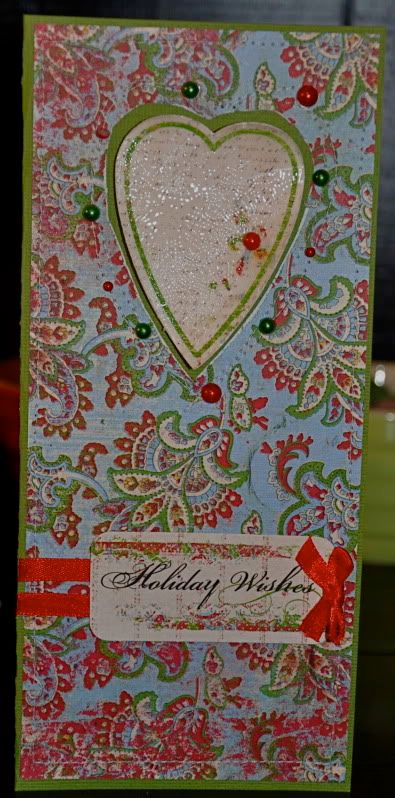 Here is another card I did last week