I created a fun, colorful mini for this challenge,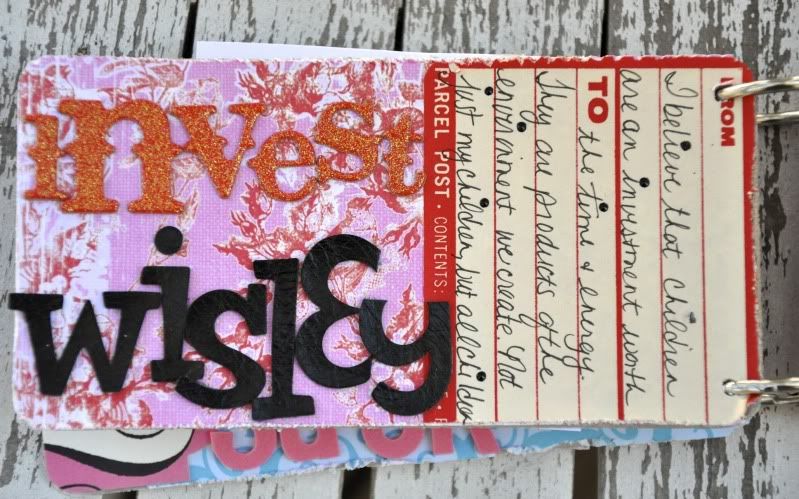 Yes, I did spell "wisely" wrong.
Wasn't very wise, was it?
I'll fix it, just not today. :)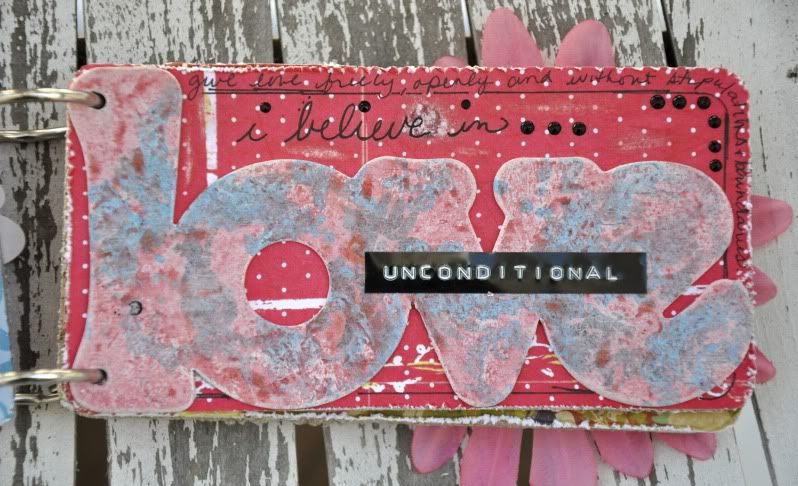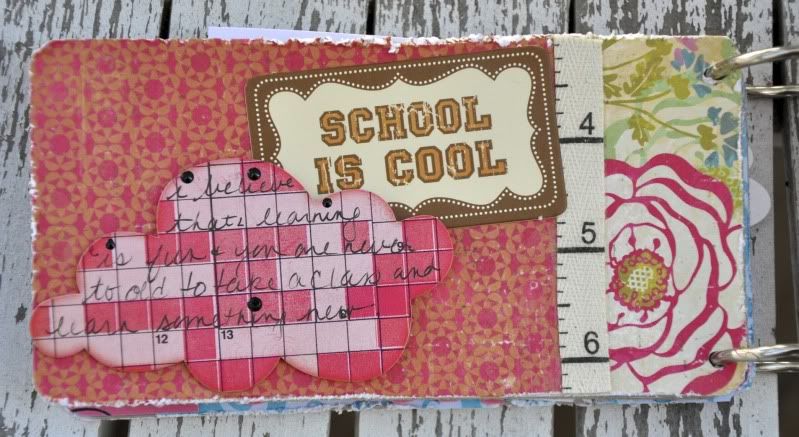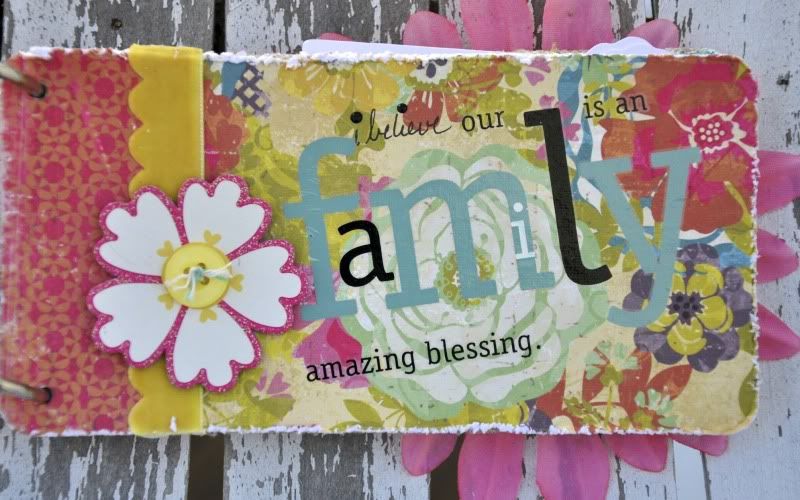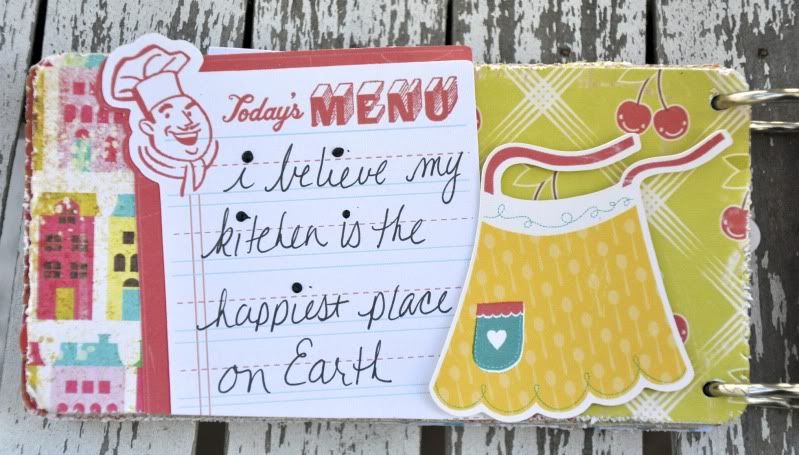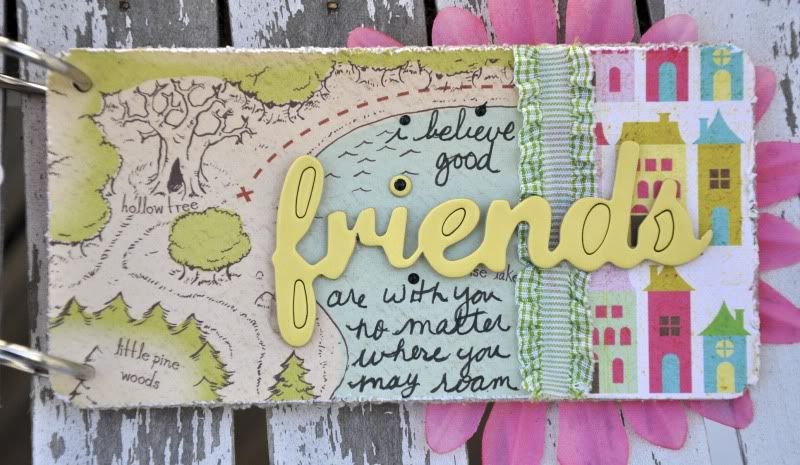 CREATIVE SOUP NEWS!!!!
Creative Soup has changed its address.
We have a new fabulous forum!
Please take note that the new address is:
www.thecreativesoup.com
Tomorrow is Creative Soup's blog hop,
so be sure to check back here tomorrow for details!!