Today we are having a
Sassy Tag & Card Making Day
over at
It is that time of year that where tags and cards are a must-have.
Cherie created five great sketches to inspire tag & card creations.
We have a few random prizes for participants, too.
Here are just a few of my examples using the sketches for
the Sassy Tag & Card Making Day:
"Snow Fun"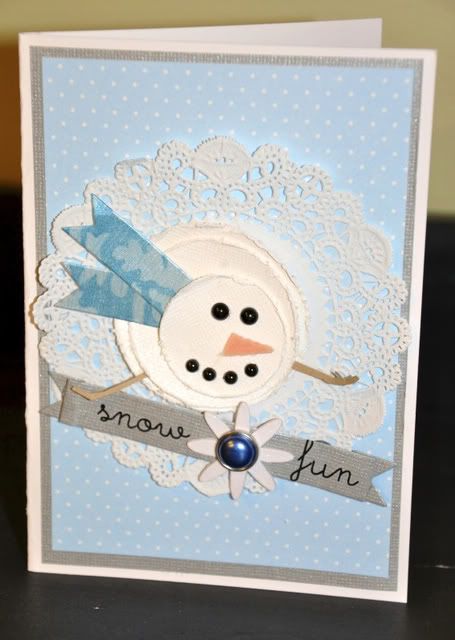 The snow man on this card was inspired by
Karli
.
"With Joy"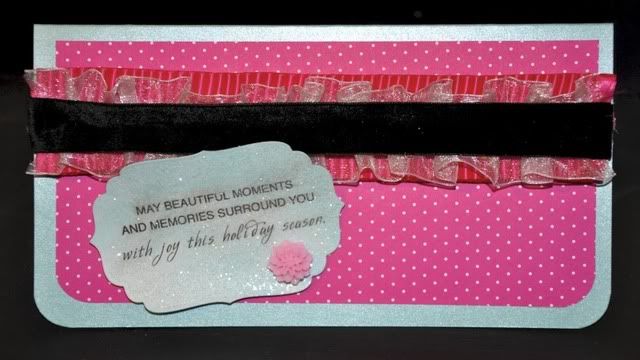 Gift Tag
Please join us for a fun day of tag & card making!