Just sharing a small smattering of this & that with you today...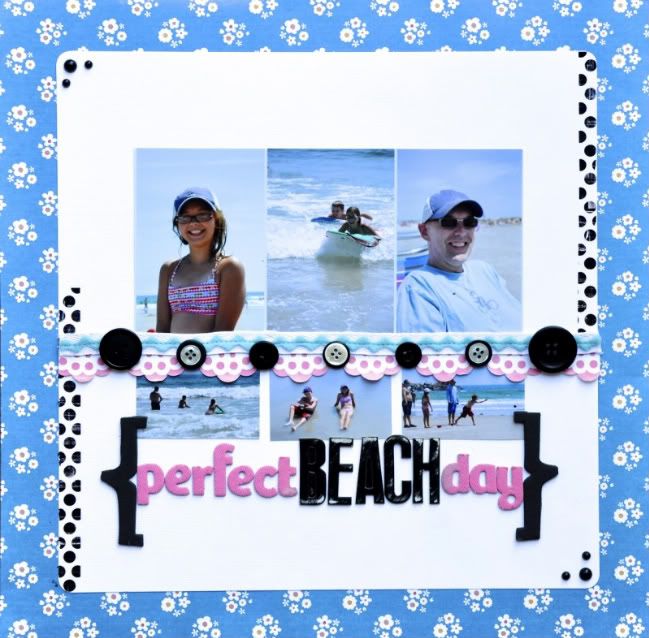 I created "perfect beach day" for a sketch challenge
Bree
posted at
ScrapFreak
this past weekend & i totally forgot to share it with you.
Scrap Tiffany is hosting a Holiday Blog Hop early in November.
Also in November,
Sassy Lil' Sketches
&
Scrap Tiffany
will be participating in the Hippity Hop Blog Hop with ScrapFIT, Crop Suey, Cuddlebug Spot, & Dirty Scraps. I hear there are some pretty fabulous prizes lined up for this from each participating challenge blog.