There is no rhyme or reason to when my creativity will hit. I got three projects done all before 8:30 this morning, but yesterday I couldn't drag an ounce of creativity out of my body. I am just thankful that it finally hit in the wee hours.
"This Girl"
I started this layout as a scraplift of
Stevie's layout
for a challenge at ScrapFreak. Then I threw in some stitching instead of doodling around the photo for one of the ABC challenges at
My Sketch World
.
"Hugs & Kisses"
This card is for another challenge at
My Sketch World
. K=use the word kiss on a card. I think I have that covered.
"What a Hoot!"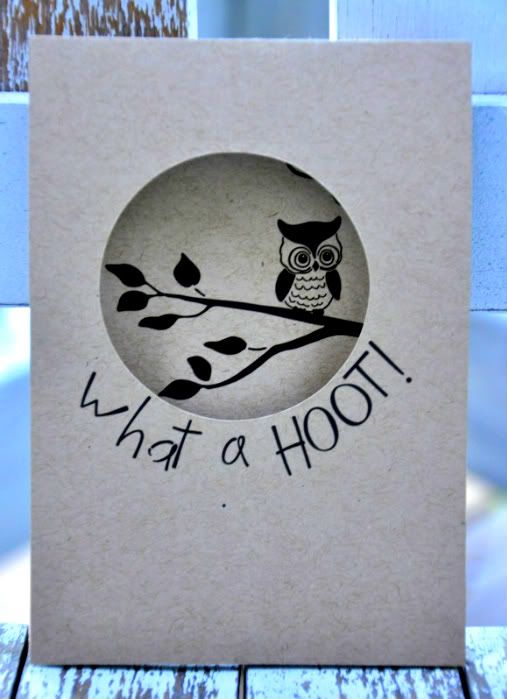 This was Scott's birthday card, which really is a bookmark. I know that he saves all my cards so this time I made his card useful for the three books that he had arriving in the mail today.
What you can't see on this card is that I embossed with a wood grain on the front.
Have I told you that we have a blog hop at
Sassy Lil' Sketches
starting this Monday? Be sure to check back on Monday to get all the details!