Warning: Long Post (but I think it will be worth it!)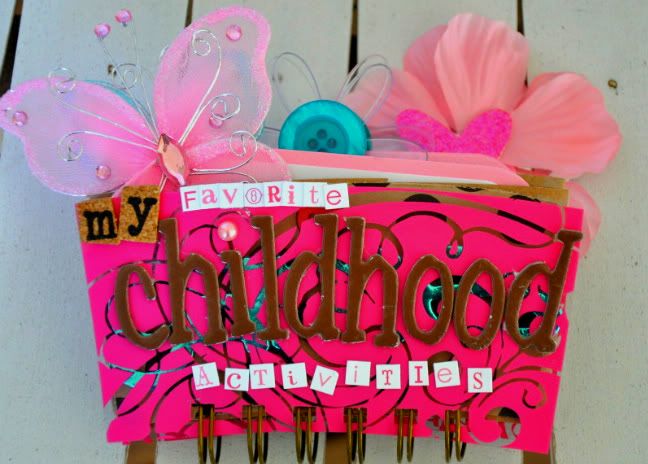 create a example project for this class, which I gladly did
because her classes are always memory and thought provoking.
Jessica Bree is posting a topic a day for 10 days. There is also a
envelope/pocket mini element for this class. Each topic
has wonderful prompts and examples by scrapfreak members
and Jessica Bree that include an envelope/pocket mini.
My Prompt for the class was
activities
.
I chose a mini format so I could include the tidbits of my childhood activities that I always share with my children. I love telling them about how my sister and I spent summer days riding our bikes to the local pool or that I LOVED to read to escape every day life or how my family played Monopoly every Christmas day. This project puts all those little gems in one simple place.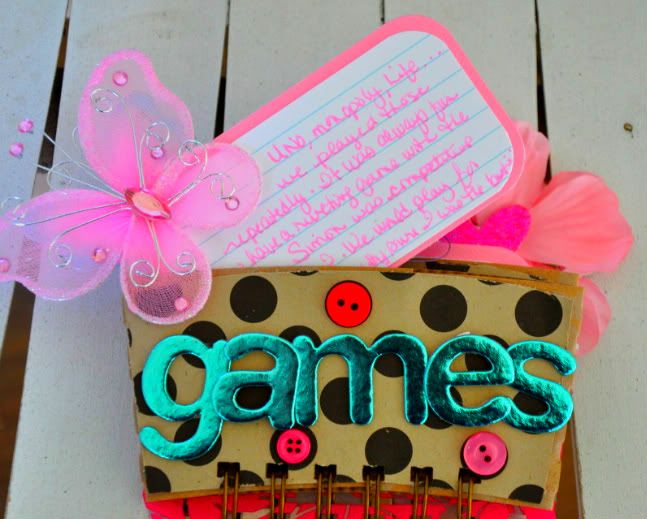 To make this mini I used some coffee sleeves, covered them with some polka dotted paper and then embellished each with the activity title/season and some simple touches like buttons or rubons. The coffee sleeves were perfect for including my hidden journaling. The hidden journaling spots were just cut out of textured bazzill & lined cardstock. I added embellishments on the top of each journaling spot so they wouldn't slide all the way in the sleeves.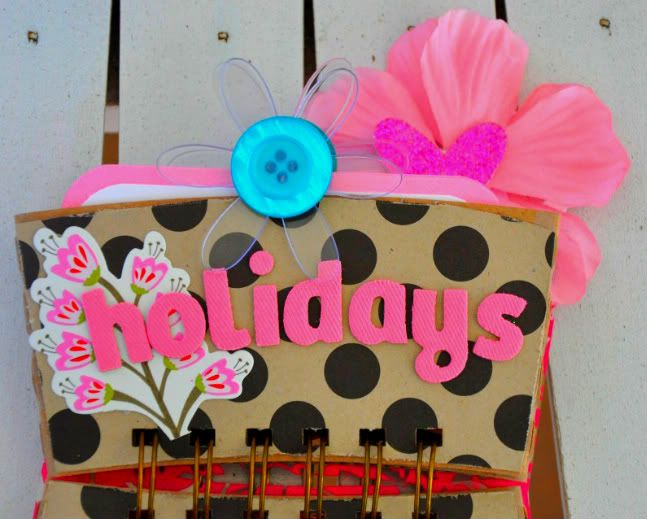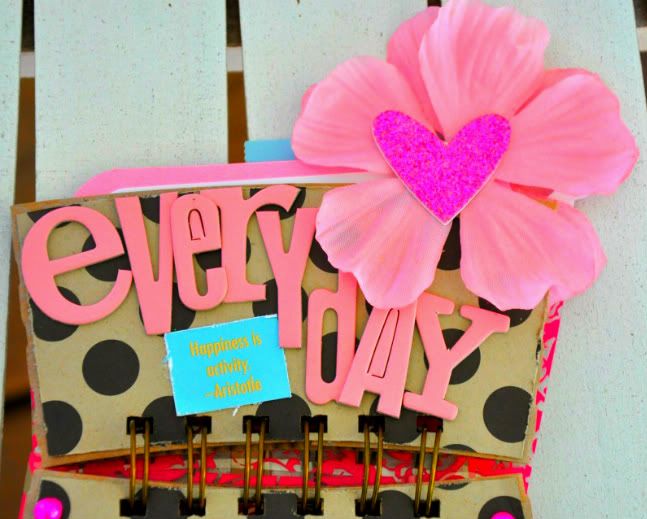 I set the mini up so that it could be read from either side, so both covers were embellished with the same title. The covers are made from Hambly transparencies from my stash. I bound the covers and sleeves with my Bind-it-All. I could easily add more coffee sleeves if I wanted to add to this album in the future.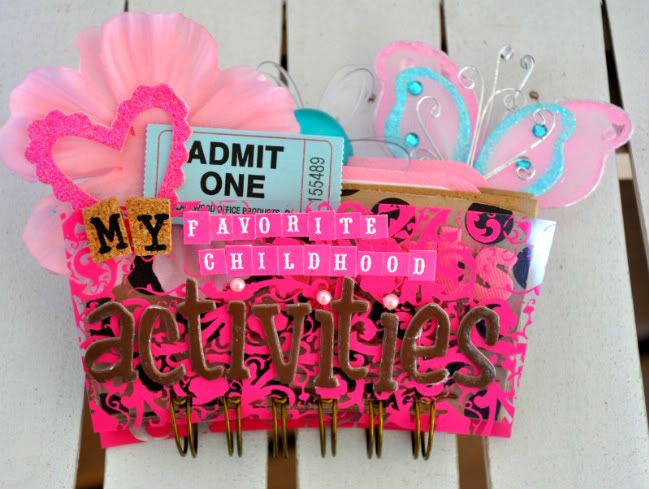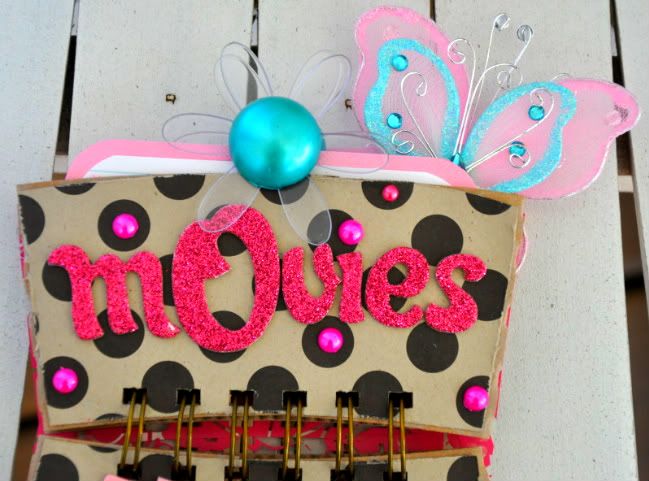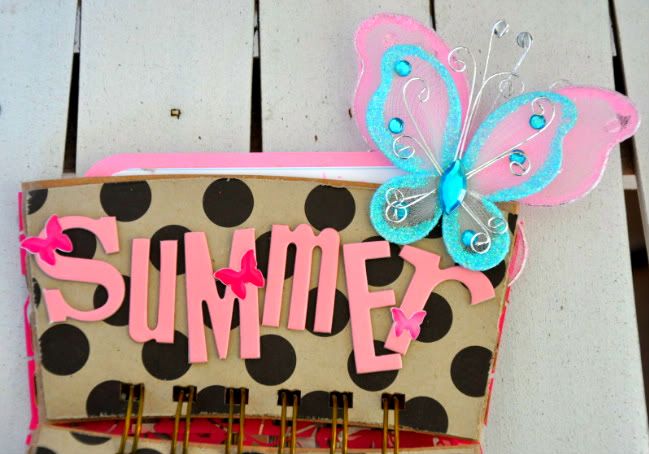 I hope you have enjoyed this little mini.
I sure had a lot of fun making it!