Sassy Lil' Sketches
invites you to join our "
Going Green
" Blog Hop! There is an awesome "
Going Green
" Challenge and each Sassy Designer has each created a "
Going Green
" project to inspire you along the hop route. They are fabulous and we are excited to showcase their crafty talent!!!
Sassy Lil' Sketches is offering a random grand prize for one participant.
AND I have a My Mind's Eye paper pack for one new follower of
my blog (chosen randomly, of course). Be sure to leave me a comment that you are a new follower to Running with Scissors, Spatulas, and Sneakers to be in drawing.
Here are the details of "
Going Green
" Challenge:
Create a project (card, layout, or altered) using the "Going Green" sketch below and ONE of the following "Going Green" criteria:
1.

"Go Green:" Do a project that is predominantly green in color.
2.

"Reduce:" Reduce your stash by creating a project where all the product used are at least one year old (no new stuff).
3.

"Reuse:" Do a project with left overs from a previous project.
4.

"Recycle:" Do a project with an item that was used for something else first.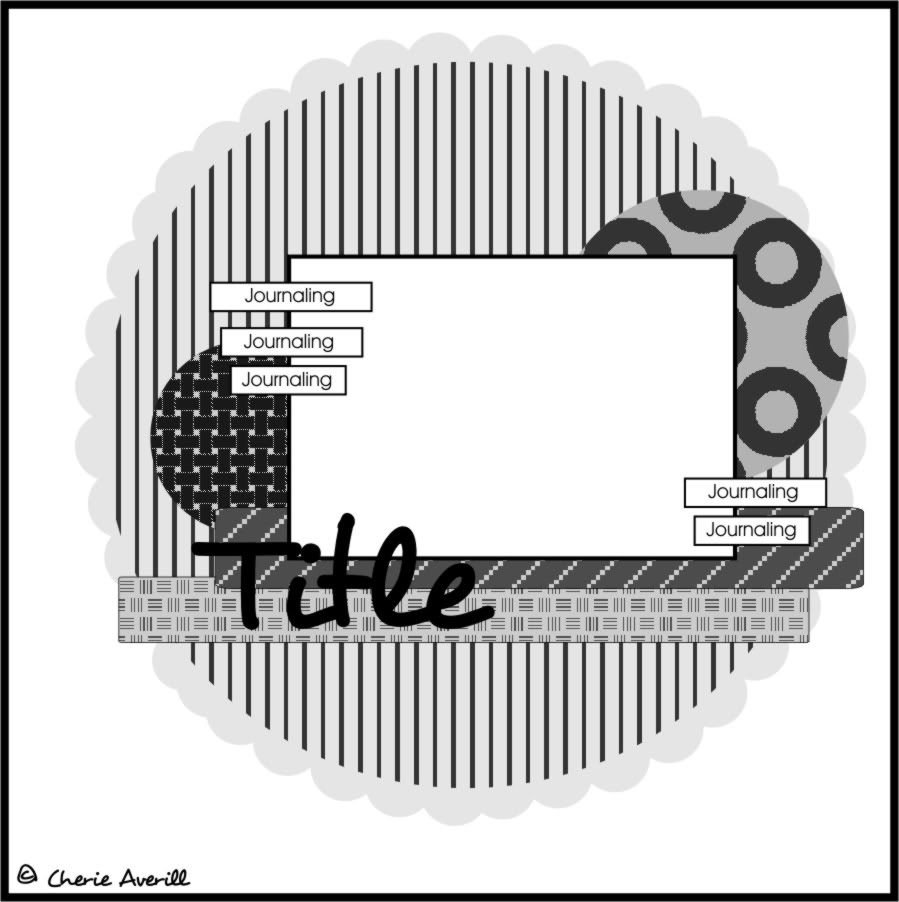 The "Going Green" Blog Hop starts at Sassy Lil' Sketches with Sassy inspiration from our very own Sassy Lil' Sketches sketch designer, Cherie Averill.
If you have already visited Sassy Lil' Sketches,
(the whole Sassy blog list is at the end of this post)
Participants can get their name in for the Grand Prize by doing one of the following: 1) by completing the "Going Green" Challenge and linking it to Mr. Linky on this post, 2) becoming a new follower of Sassy Lil' Sketches OR 3)leaving a comment on all of our Sassy DT member's personal blogs. If you do all 3, then you will get your name into the Grand Prize random drawing 3 times.
The "

Going Green

" Blog Hop will close on Sunday, March 14th at 9 P.M. EST.
Sassy Lil' Sketches "Going Green" Blog Hop Design Team List (in order)