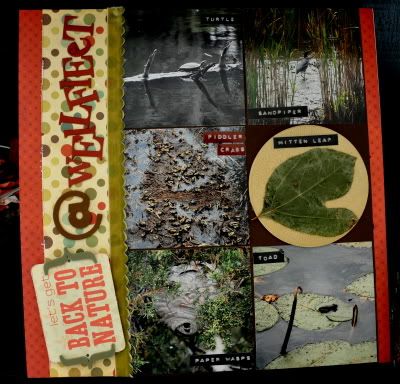 My layout above is for the 4th fun ScrapFIT challenge.  I used Cosmo Cricket "Happy Camper" line for this. The pictures are of the wonderful nature we saw at WellFleet Bay Wild Life Sanctuary in Wellfleet, Massachusetts.  

ScrapFIT's 4th challenge
is one for everyone!  All you have to do is a "No Peep" layout using some
Cosmo Cricket
products.  Show us your pets, flowers, a sunset, etc.; just no people.   A generous "Earth Love" crafting kit(see photo below) provided by Cosmo Cricket is the prize for this challenge.   I just bought this line for myself and it is even better in person!!!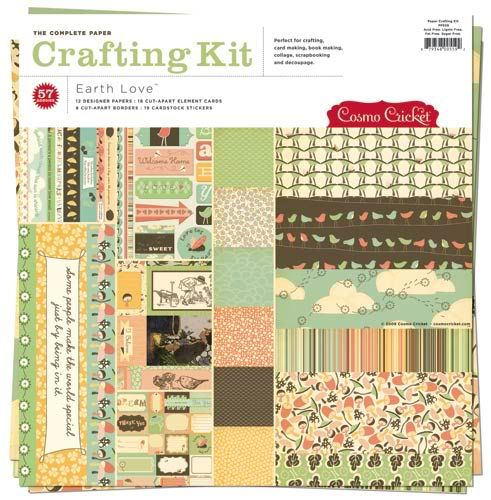 Life has been incredibly busy the last few weeks. I promise to share some updated pics of my craft room (now officially dubbed my "playroom"), some layouts, and cards very soon!